Slide Background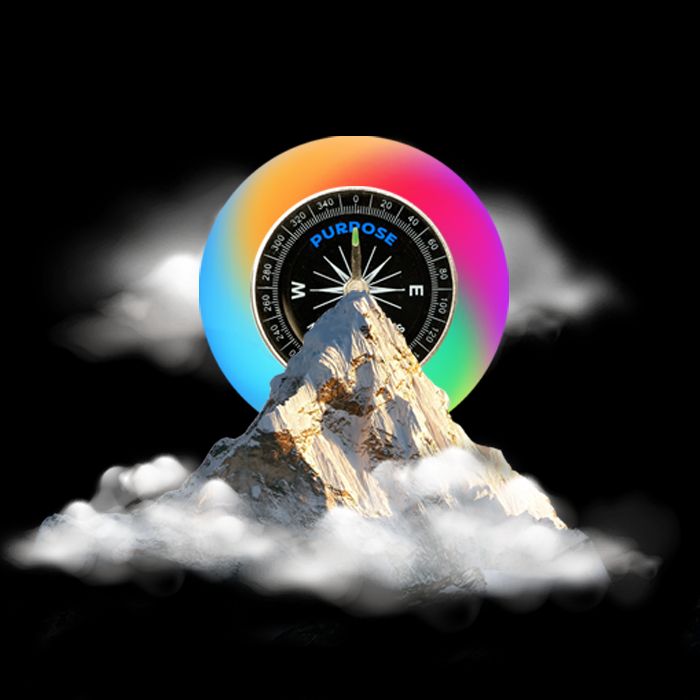 Slide Background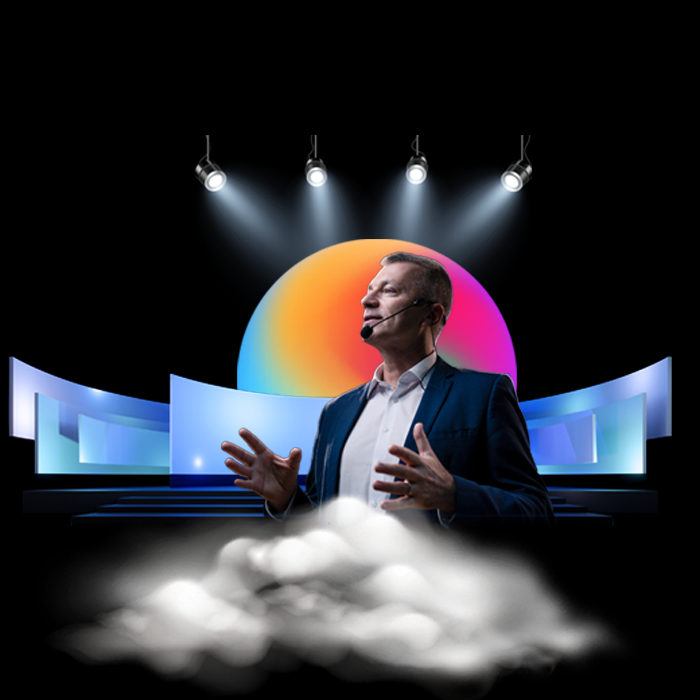 Slide Background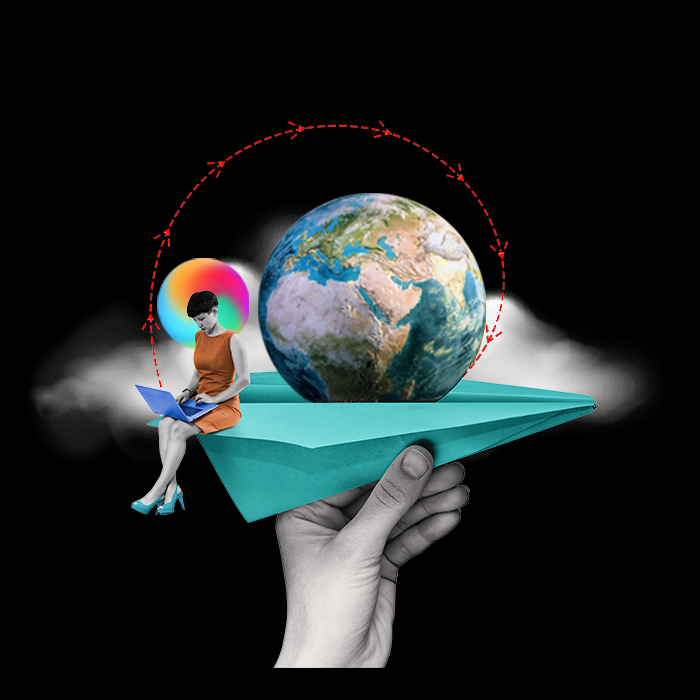 Established in 2017, Vibe Media Group is the Middle East's premier media company focused on leadership, technology and innovation. We publish regional editions of renowned global media brands like Fast Company and MIT Sloan Management Review, apart from publishing niche titles like Martechvibe, Datatechvibe and CXM Today. 
We help brands forge strong connections with the most dynamic leaders. Our bespoke solutions like content, virtual and in-person conferences and summits, native articles, and videos resonate with decision-makers in impactful ways. 
Covering the leadership, and enterprise landscape, we empower marketers, data, technology experts and government leaders with insights, information, and inspiration.
Our mandate is to enable businesses to leverage technology and innovation to grow. Our extensive database of decision-makers and deep understanding of the content they seek places us in a unique position to shape opinions. 
Our corporate culture embraces excellence, innovation and passion, putting our customers needs first.
We are a team of fiercely creative, passionate professionals driven to create the most inspiring content, conferences, and experiences.
We constantly challenge each other & ourselves to do better. We are looking for talented, energetic professionals across various functions.
We

Hire

Year

Long

For

The

Below

Profiles
Client Partnership Associate
Graphic Designer/ Illustrator
Correspondent/ Sr. Correspondent
Performance Marketing Lead/Manager
Our partnership solutions include display campaigns, newsletters, strategic sponsorships, native article development, demand generation, virtual and live events, with cross-platform storytelling. 
To discuss opportunities, write to ADVERTISING@VIBEMEDIA.GROUP