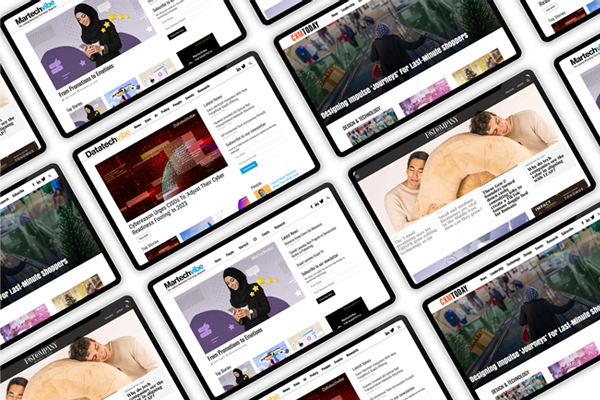 Our brands offer maximum reach to decision-makers. With a combined readership of over 5 Million, we help brands by offering native content, brand communication, white papers and video series options.
Reaching the influential community in the Middle East, our media brands offer brands native content solutions, brand communication, white papers and video series.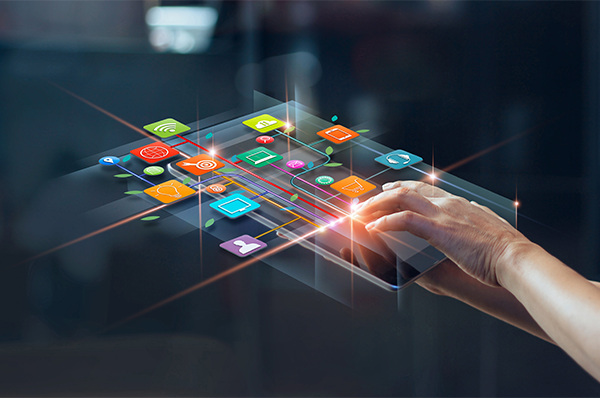 Native content, research or whitepapers is converted to Lead Generation Programmes using our proprietary platform and solution, which has access to over 53 Million qualified first-party databases. With segmented, well-researched and proprietary data of key decision-makers, we deliver results at scale.
Our demand generation programmes target prospects across industries and geographies at every stage of the funnel.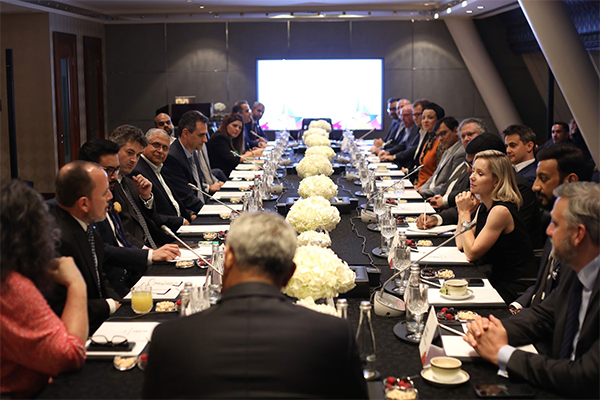 The boardroom is an initiative designed to engage selected leaders who have transformed businesses using technology as a catalyst. The meet focuses on a group of carefully selected leaders, bringing them together to participate in an exclusive session.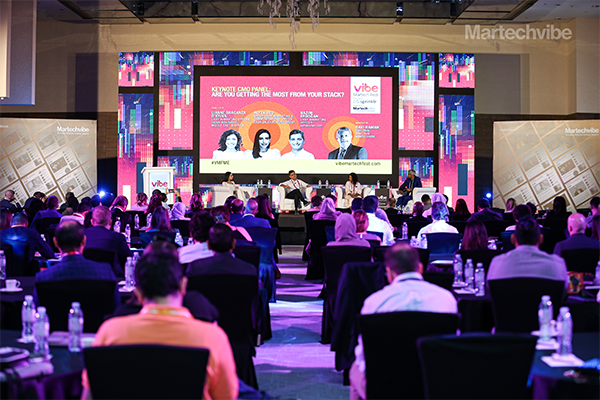 Attracting hundreds of delegates our annual marquee events like Vibe Martech Fest, Velocity, Enterprise Cloud and Data Centre Summit and CX NXT are ideal to reaching hundreds of key decision-makers across the Middle East, APAC, Africa and Europe.
Vibe Martech Fest – Middle East's first and largest Martech Summit – Bringing together CMOs for dynamic discussions on the most pressing issues in Marketing Technology and Innovation.
Velocity by Datatechvibe, brings together the region's most influential community of technology leaders to discuss data, analytics and security.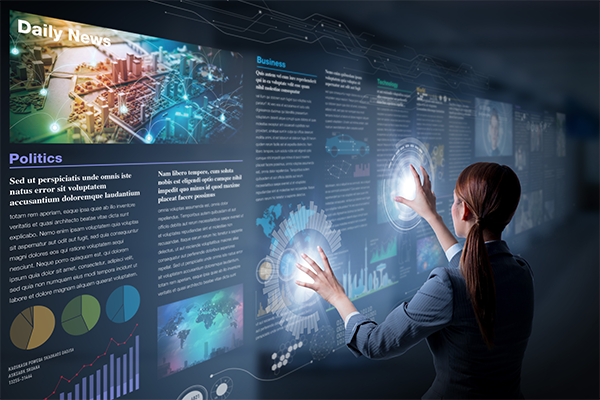 Our expert editorial team creates native articles, reports and surveys which are engaging, impacting and influencing thousands of key decision-makers.